February 2020 Blog Archive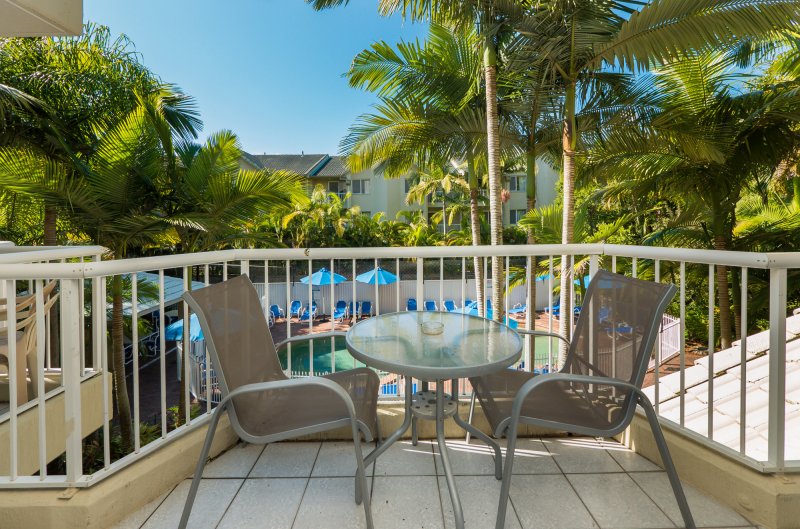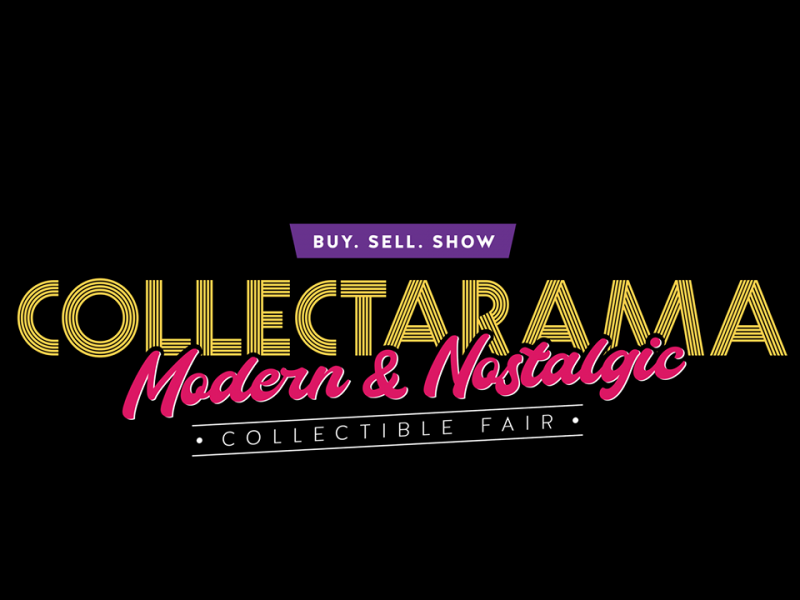 5 Gold Coast Events You Shouldn't Miss This April
Posted in Local Area & Events at 24 February, 2020
Join the kids on holiday this April by booking a family getaway on the Gold Coast! In addition to all the exciting tourist attractions and glorious be...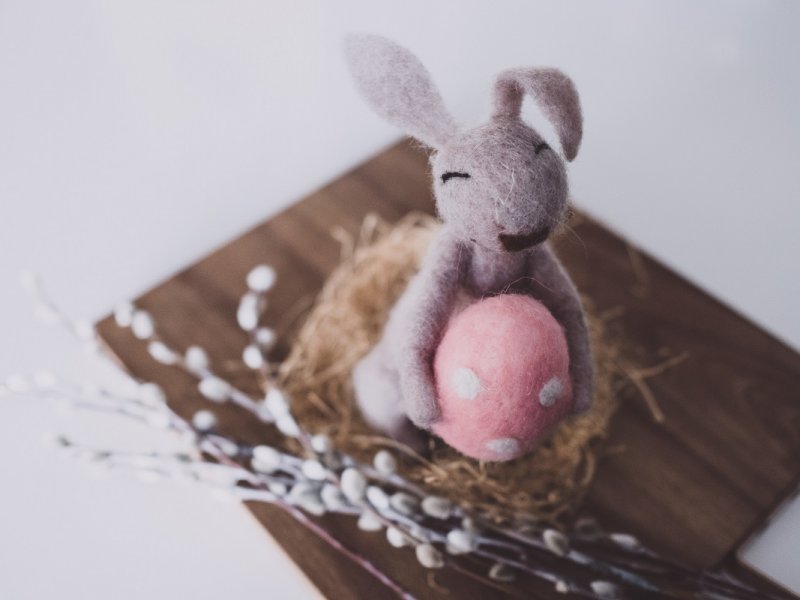 Book Cheap Easter School Holiday Accommodation Near Surfers Paradise
Posted in Accommodation at 14 February, 2020
Give your family the perfect escape this Easter in Surfers Paradise Gold Coast! Easter and the April school holiday are just around the corner and the...