May 2019 Blog Archive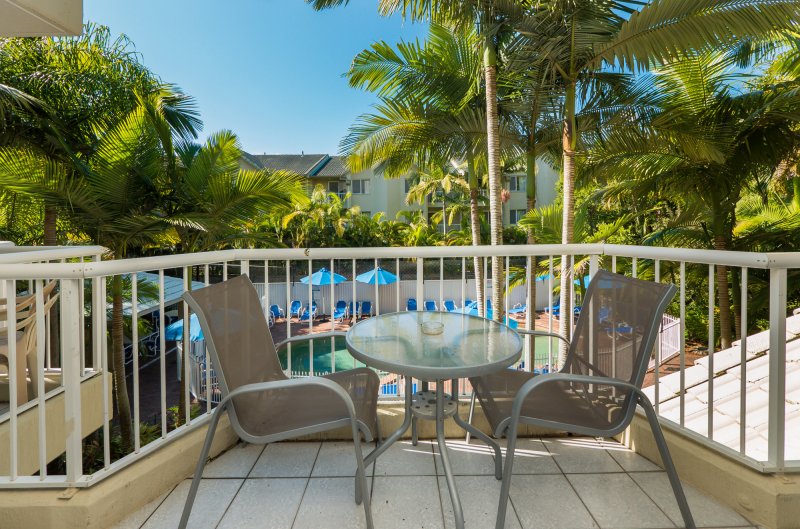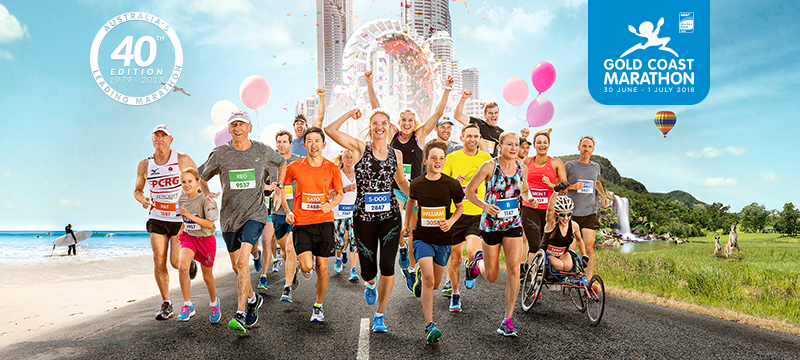 Stay with Surfers Tropique for the 2-Day 2019 Gold Coast Marathon
Posted in Local Area & Events at 30 May, 2019
Experience the thrill of the famous Gold Coast Marathon in July! This year marks the 41st Gold Coast Marathon - hailed as Australia's premier road rac...

Book VIVA Surfers Paradise Holiday Accommodation Today!
Posted in Local Area & Events at 17 May, 2019
Be ready for the return of the Gold Coast's biggest tribute artist music festival with our Surfers Paradise holiday accommodation....