July 2019 Blog Archive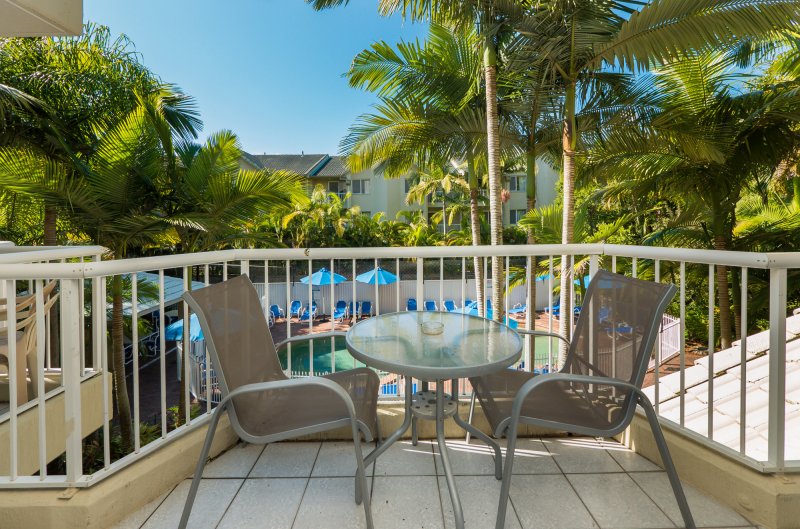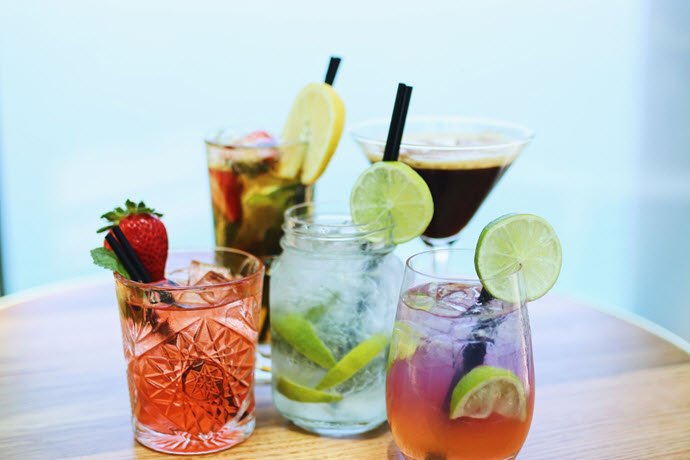 Try These 5 Restaurants Near Our Holiday Apartments in Broadbeach
Posted in Local Area & Events at 24 July, 2019
With Surfers Tropique, enjoy a prime Gold Coast location that gives you the best of both worlds in Broadbeach and Surfers Paradise....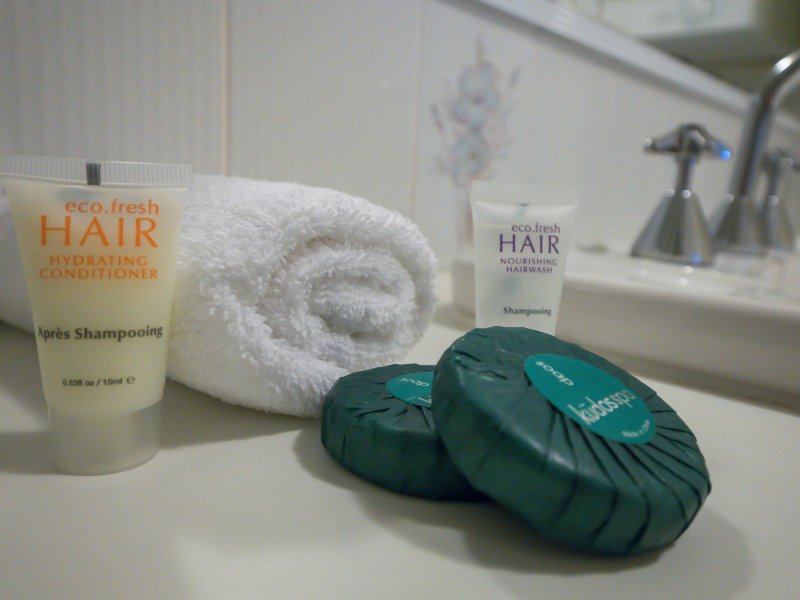 Welcome Spring with Affordable Surfers Paradise Holiday Accommodation
Posted in Accommodation at 10 July, 2019
Spring is coming up and that means perfect temperatures for heading to the coast! At Surfers Tropique, we offer affordable family accommodation in Bro...