October 2016 Blog Archive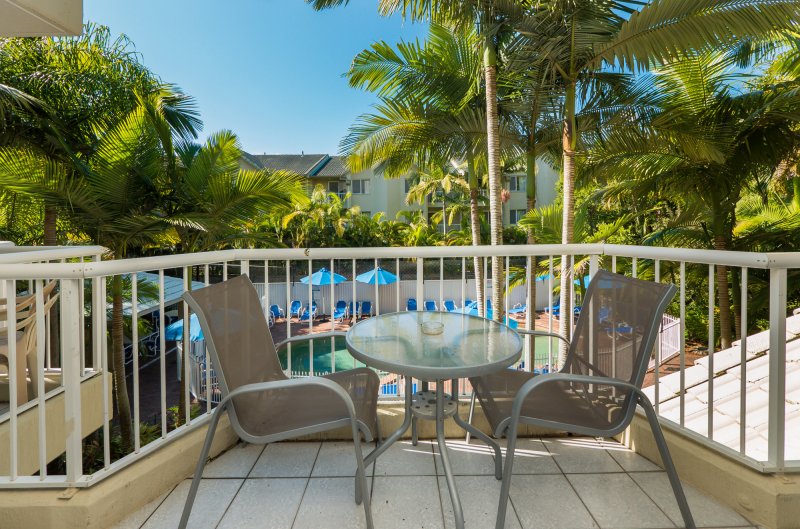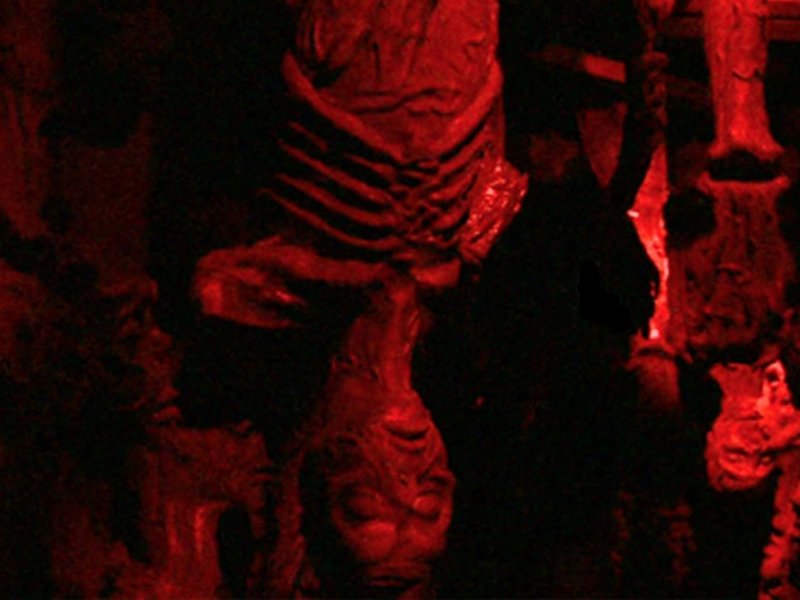 Do You Dare to Visit Dracula's Haunted House?
Posted in Local Attractions at 26 October, 2016
Face your fears and experience unforgettable thrills at Dracula's Haunted House in Surfers Paradise! Uneasily make your way through this spooky house ...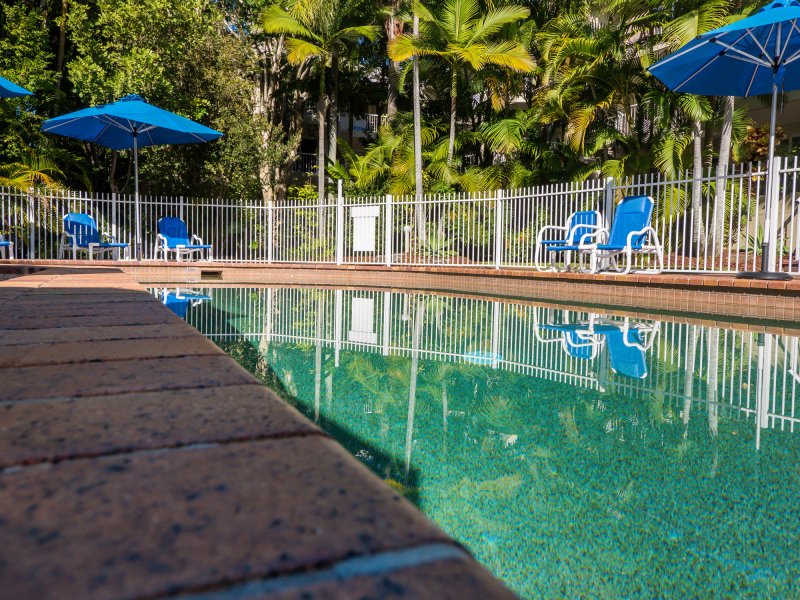 Great Gold Coast Accommodation Facilities
Posted in Accommodation at 12 October, 2016
Our Surfers Paradise holiday accommodation resort facilities offer everything you'll require to remain relaxed and entertained during your Gold Coast ...