January 2016 Blog Archive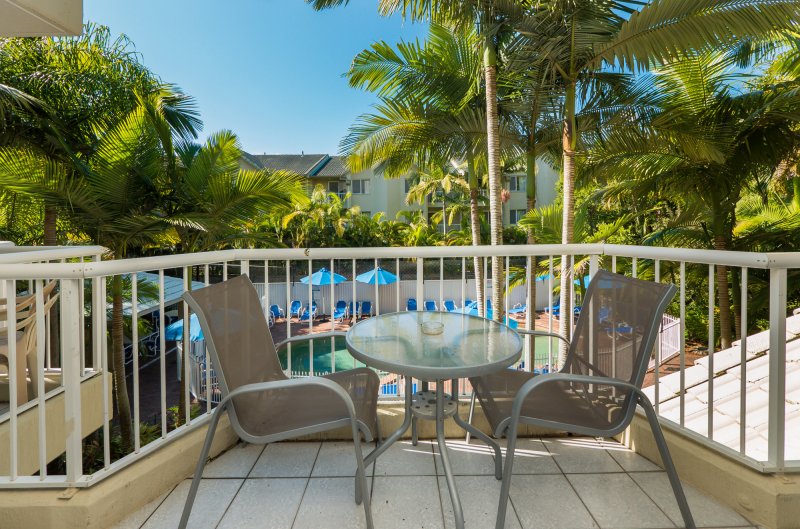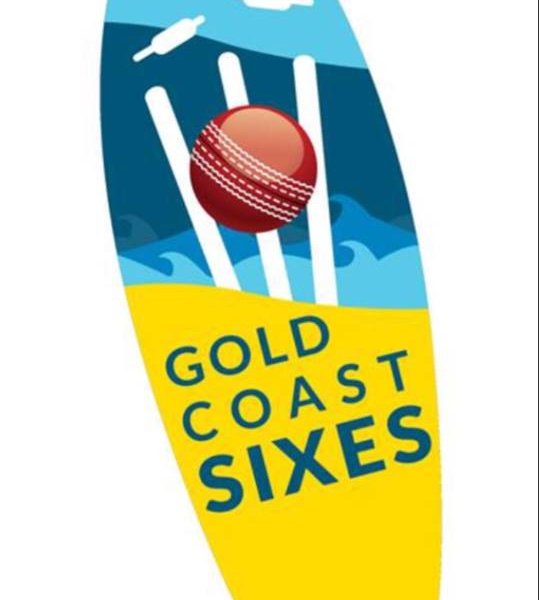 Experience a Cricket Carnivale Unlike Any Other
Posted in Local Area & Events at 28 January, 2016
The best three-day, four-night, six-a-side cricket carnivale on the planet is back to heat up the Gold Coast! Calling amateurs and cricket enthusiasts...

Go on A Fun Film Marathon at the 2016 Gold Coast Film Festival
Posted in Local Area & Events at 07 January, 2016
The Gold Coast Film Festival (GCFF) is hitting the shores of Queensland once again! Be part of the ten-day festival that seeks to celebrate and promot...