July 2017 Blog Archive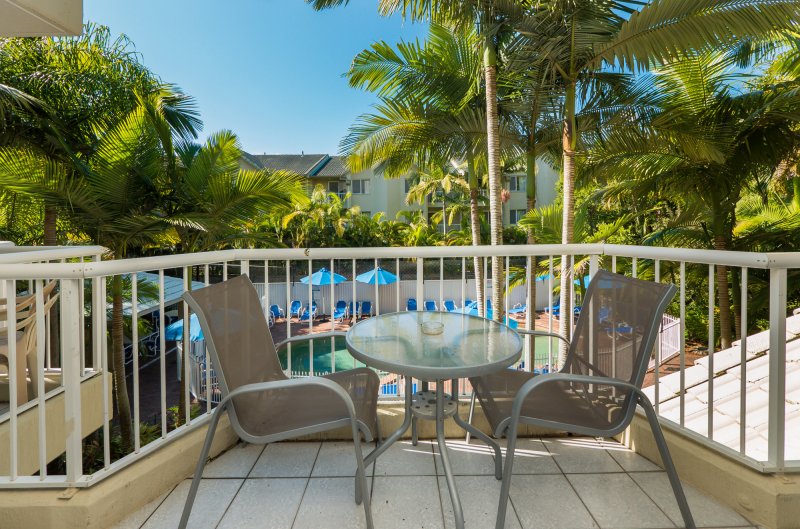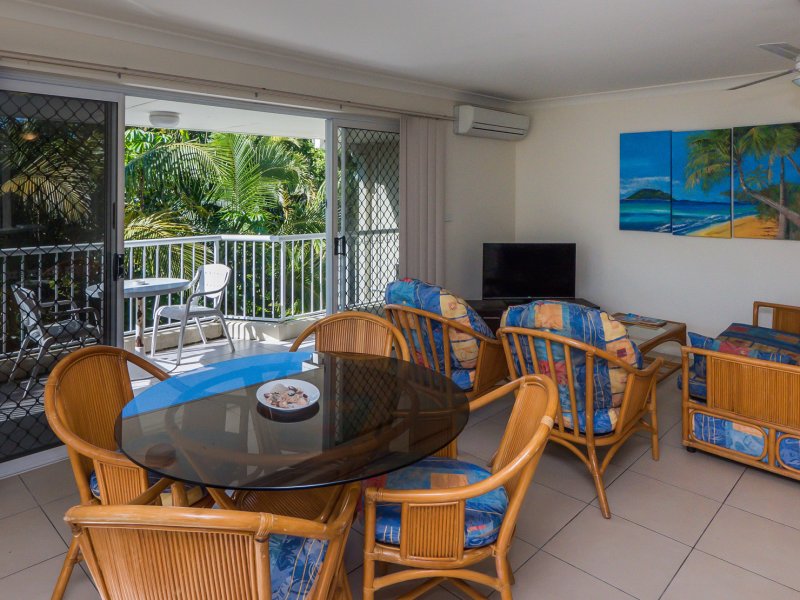 There's Lots to Do for Father's Day on the Gold Coast!
Posted in Local Attractions at 31 July, 2017
With our prime location sitting perfectly in-between Broadbeach and Surfers Paradise, you can have an endless number of choices for things to do this ...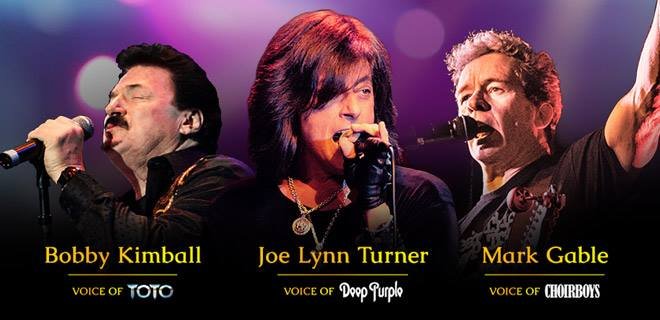 The Perfect Father's Day Treat with Legend Voices of Rock
Posted in Local Area & Events at 13 July, 2017
Just a few weeks after Father's Day the perfect treat awaits at The Star in Broadbeach, as they present Legend Voices of Rock on September 23....