April 2016 Blog Archive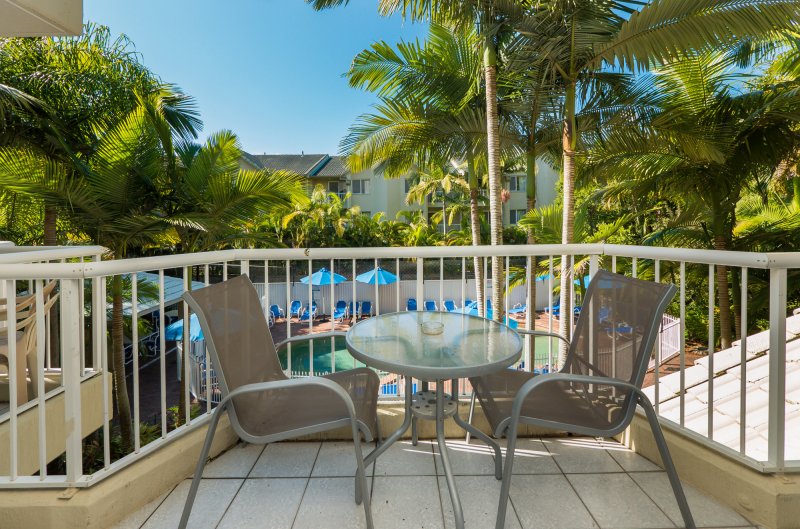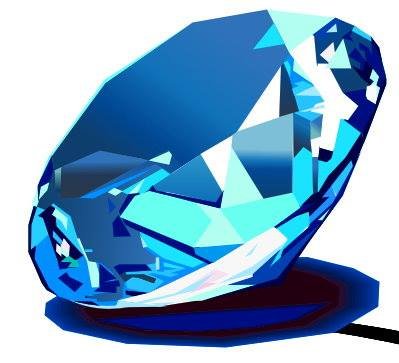 The Festival for Gemstone Collectors is Here!
Posted in Local Area & Events at 27 April, 2016
Try your luck gem fossicking in one of the largest sapphire fields in the world....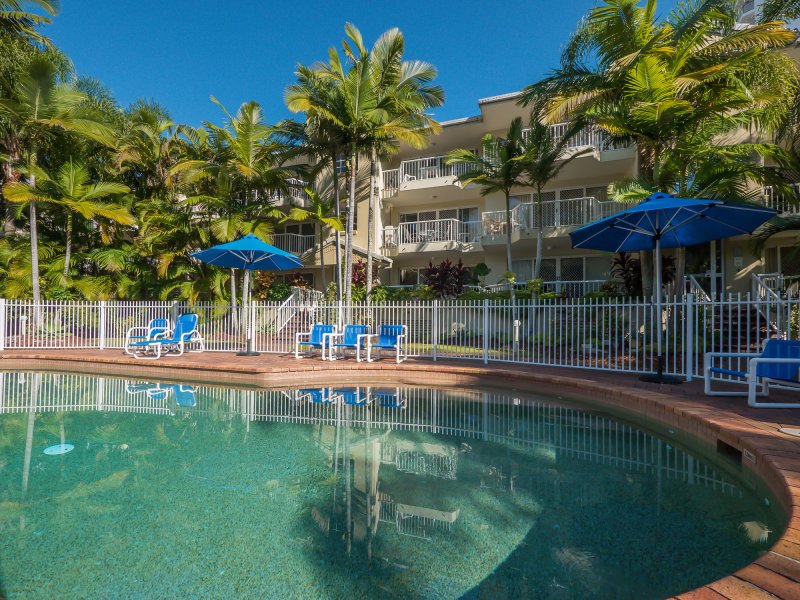 Rock a Healthy Body Now!
Posted in Accommodation at 08 April, 2016
Nothing beats a sexy body than a healthy body. Read on to get amazing tips to help you rock that healthy vibe on your next visit to the Gold Coast....