July 2016 Blog Archive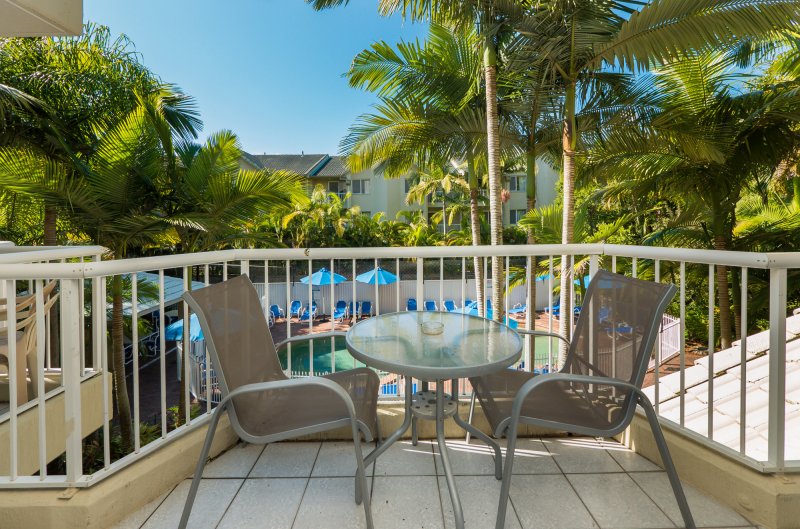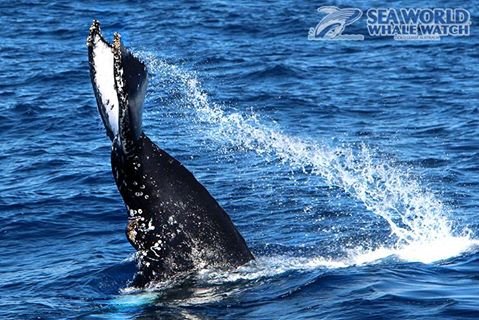 Let the Spirit of Migaloo Take You to the Whales!
Posted in Local Attractions at 28 July, 2016
Let Sea World take your breath away! Catch the seasonal whale watching tours aboard the Spirit of Migaloo! Australia's Gold Coast premier whale watchi...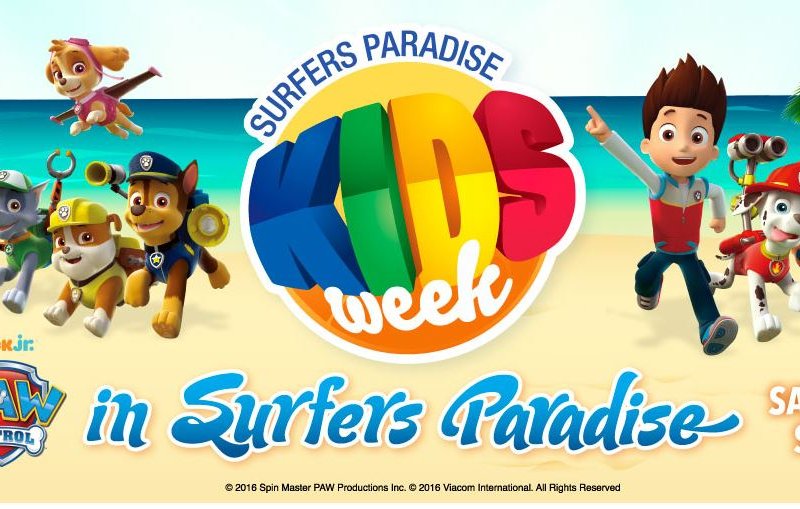 Kids Week Welcomes Paw Patrol, Ronald McDonald and Many More!
Posted in Local Area & Events at 15 July, 2016
Looking for the perfect activity for the September school holidays? Well, here's one event you and your children will love....